Upcoming Events
Interested in Cotsen events? Sign up for our
mailing list
. View Friends of Archaeology member events
here
.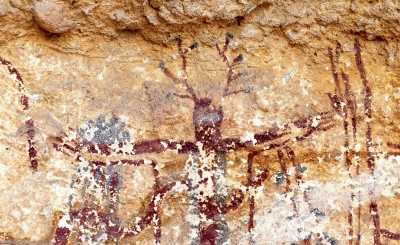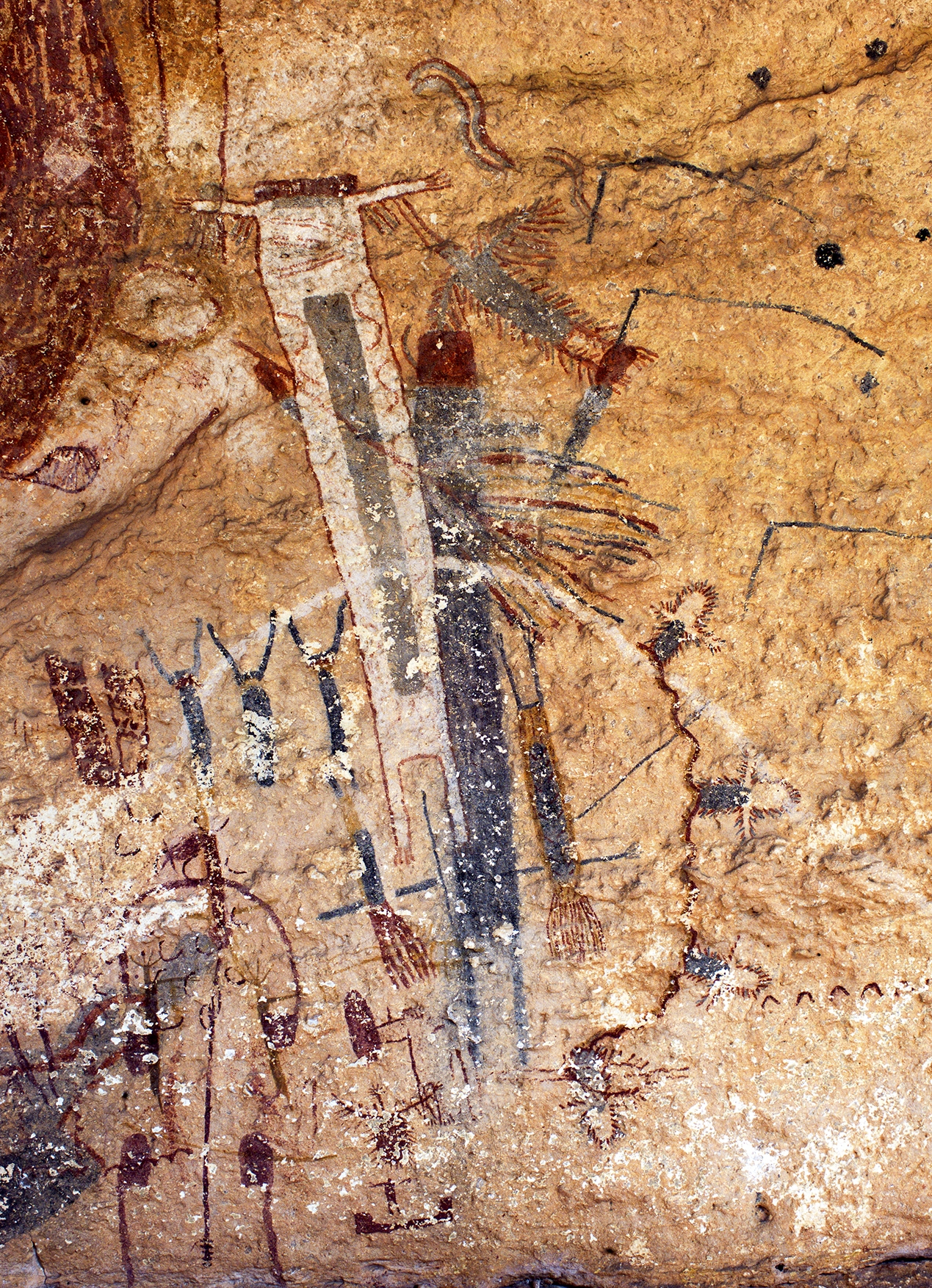 The Lower Pecos Canyonlands of southwest Texas and Coahuila, Mexico house some of the most spectacularly complex rock art of the ancient world. Approximately 4000 years ago, hunter-gatherers began transforming this region into a painted landscape.
California NanoSystems Institute Auditorium
Michelle Jacobson mjacobson@ioa.ucla.edu
Ahmanson lecturer, Professor Filomena Limão of the Universidade Nova de Lisboa, will give her talk, "The Late Roman Villa of Santiago da Guarda (Ansião,Portugal): Architecture and Mosaics in a living palimpsest",  Sunday April 28th 2019, at 2PM in the Fowler Museum, Room A222 at UCLA.
Fowler A222 (Seminar Room)