About Us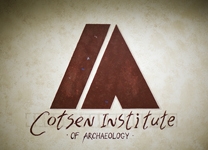 The Cotsen Institute of Archaeology at UCLA is a premier research organization dedicated to the creation, dissemination, and conservation of archaeological knowledge and heritage. The Cotsen Institute is home to both the Interdepartmental Archaeology Program and the UCLA/Getty Program in Archaeological and Ethnographic Conservation. It provides a forum for innovative faculty research, graduate education, and public programs at UCLA in an effort to impact positively the academic, local and global communities. The Cotsen Institute is at the forefront of archaeological research, education, conservation and publication and is an active contributor to interdisciplinary research at UCLA.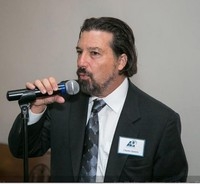 We witness another banner year for the Cotsen Institute of Archaeology. The good news just keeps rolling in. We continue to publish great books in our award-winning press; the latest include a major report from an excavation at Tell al-Raqa'i in Syria, one on the intensive excavations at an Archaic shellmound in Chiapas, a study of Bronze Age cultures from the Russian steppes, and a book on excavations of the last refuge of the Inca in the jungle town of Vilcabamba, Peru. This small sample highlights the diversity of our list and reflects the vast range of research that we support and teach here at the Cotsen.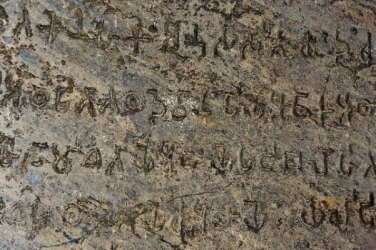 Archaeologists and Geographers Team to Predict Locations of Ancient Buddhist Sites in India
In a study published this week in Current Science, archaeologist Monica Smith and geographer Thomas Gillespie identified 121 possible locations of what are known as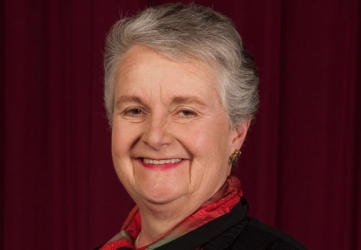 Announcing the 2016 Cotsen Prize Recipient: Dr. Jane Buikstra
The Cotsen Institute of Archaeology is pleased to announce that the second triennial Lloyd Cotsen Prize for Lifetime Achievement in World Archaeology has been awarded to Dr. Jane Buikstra.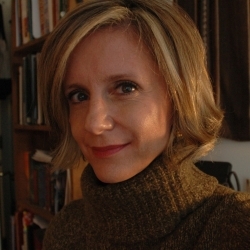 Professor Stella Nair awarded John Simon Guggenheim Fellowship
Congratulations to Prof. Stella Nair on receiving a 2016 John Simon Guggenheim Fellowship!