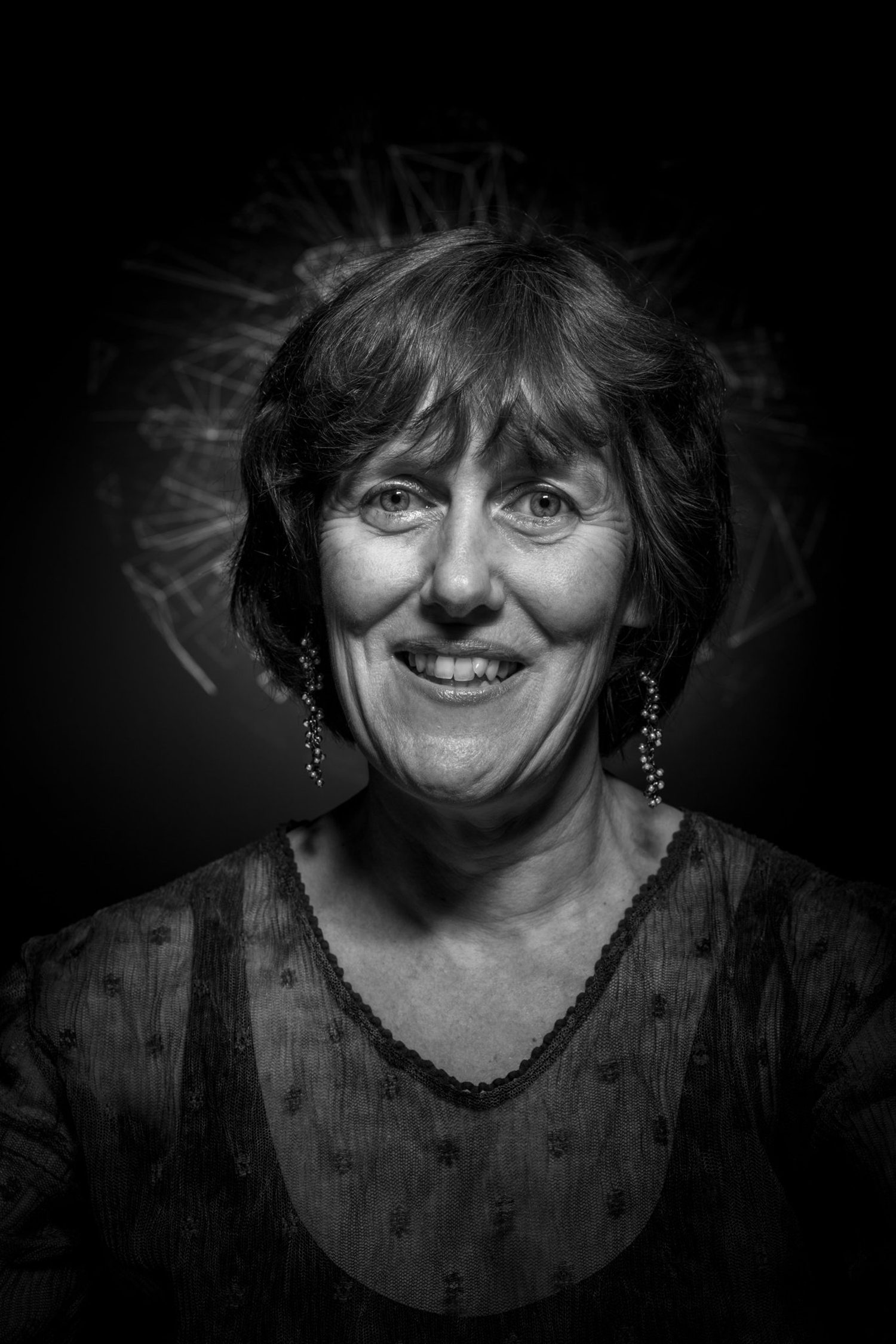 Hora ruit, tempus fuit, or (freely translated) time flies when you're having fun.
On July 3, 1973, four years after the establishment of the interdepartmental graduate program in archaeology, faculty in the social sciences and the humanities came together to emphasize the many things we have in common as archaeologists. The result, the Institute of Archaeology, was created 50 years ago and then, as now, is at the forefront of developments in archaeology and conservation. Named the Cotsen Institute of Archaeology in 2006, the premise remains the same: providing facilities for faculty, staff and students, and support for any of their initiatives that are worthwhile and innovative.
We are celebrating this golden anniversary in a world that has changed in many ways. Ecology, diversity and justice have increasingly become major considerations in our discipline, influencing how we do our field work, what our research questions are, and who we act as equal partners in academic endeavors. If you want to read about our beginnings, check out Backdirt 2013, our annual report celebrating our 40-year anniversary. At 50-years young archaeology and conservation are firmly rooted in the present and looking towards a bright future. Please join us to celebrate this with the events that will be organized during the months to come.

Willeke Wendrich
Director, Cotsen Institute of Archaeology
21 April 2023