First Kings of Europe: From Farmers to Rulers in Prehistoric Southeastern Europe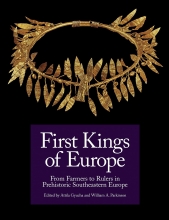 New
ISBN
: 978-1-950446-24-7
Publication Date
:
Nov 2022
Price
: Hb $75.00
Order this book here!
---
Attila Gyucha and William A. Parkinson
Over several millennia, early agricultural villages in southeastern Europe gave rise to tribal kingdoms and monarchies, replacing smaller, more egalitarian social structures with complex state organizations led by royal individuals invested with power. In this book, which accompanies an international exhibition, scholars analyze and interpret data and artifacts from the most important museum collections from the region to illustrate the evolution of political hierarchy, power, and status in this region from the Neolithic to the Iron Age.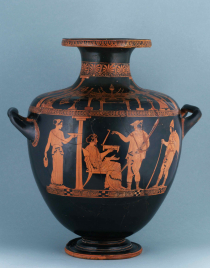 Echoing from antiquity are hints of how we got to the social and economic disparities of today. 
 
From the rich burials of the famous Copper Age necropolis at Varna to the lavish tombs of Thracian kings and the Illyrian elite, troves of gold and silver ornaments, bronze and iron weaponry, rich metal hoards and magnificent ceremonial vessels reveal the roles of technology, trade, ritual, and warfare in developments toward marked sociopolitical inequalities. Many of the objects in the associated exhibition have never been displayed outside their countries of origin, and in this volume they come together in a wonderfully illustrated co-publication with Chicago's Field Museum.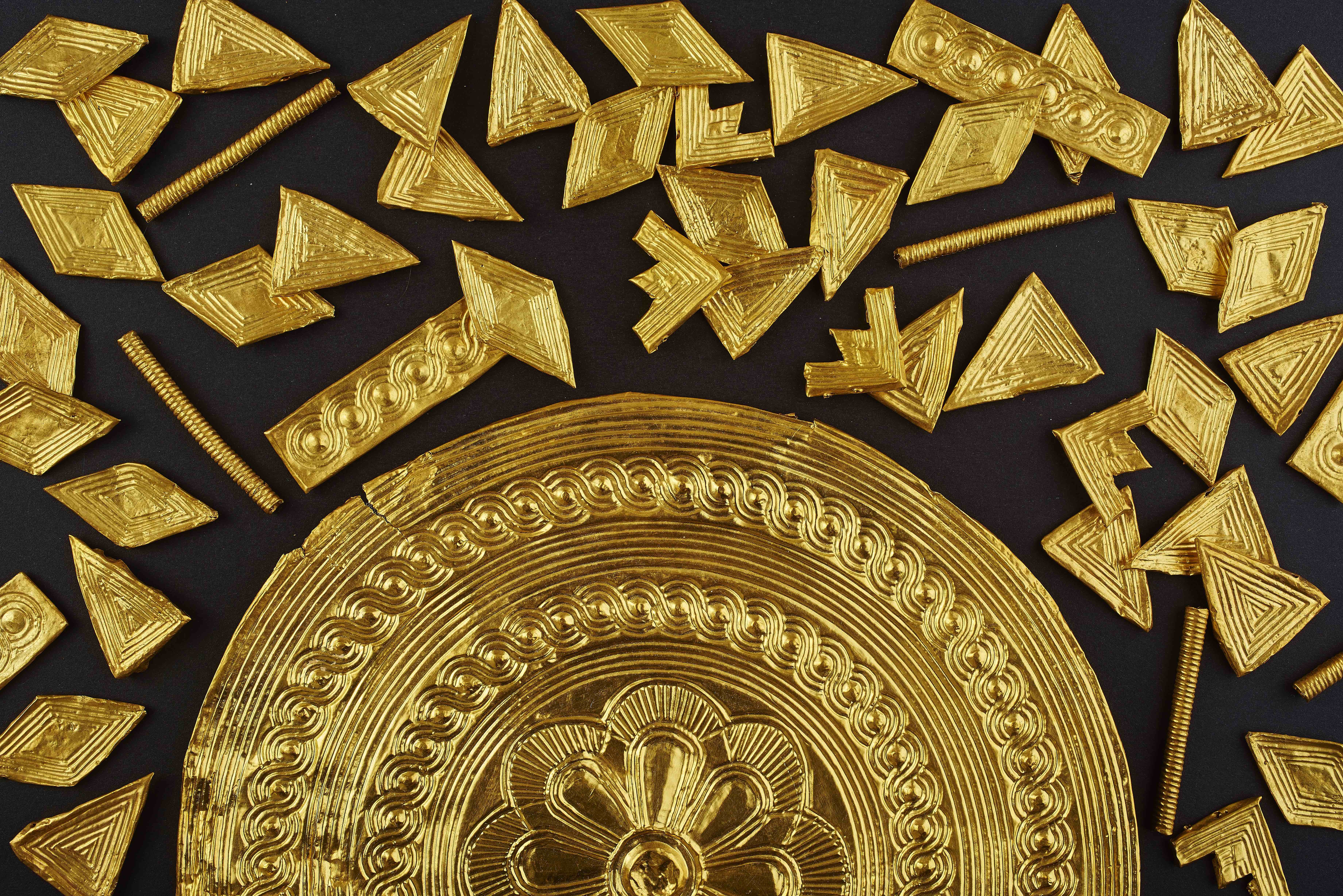 First Kings of Europe Exhibition Venues 
Institute for the Study of the Ancient World at New York University, New York, NY, USA -- September 21, 2022 through February 19, 2023 
 Field Museum of Natural History, Chicago, IL, USA -- March 31, 2023 through January 28, 2024 
 Canadian Museum of History, Gatineau, Quebec, Canada -- April 4, 2024 through January 19, 2025