Critical Archaeology in the Digital Age: Proceedings of the 12th IEMA Visiting Scholar's Conference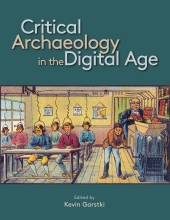 New
Series:
Cotsen Digital Archaeology Series 2
ISBN
: eBook: 978-1-950446-26-1, Pb: 978-1-950446-30-8
Publication Date
:
Feb 2022
---
Kevin Garstki
"This well-edited volume successfully investigates several of the pre-eminent challenges facing contemporary archaeology, in particular those posed by archaeology's growing reliance on digital archives and data-heavy analytical tools."
- Iain MacDonald, Institute of Archaeology, University College London for the Journal of Contemporary Archaeology
Every part of archaeological practice is intimately tied to digital technologies, but how deeply do we really understand the ways these technologies impact the theoretical trends in archaeology, how these trends affect the adoption of these technologies, or how the use of technology alters our interactions with the human past?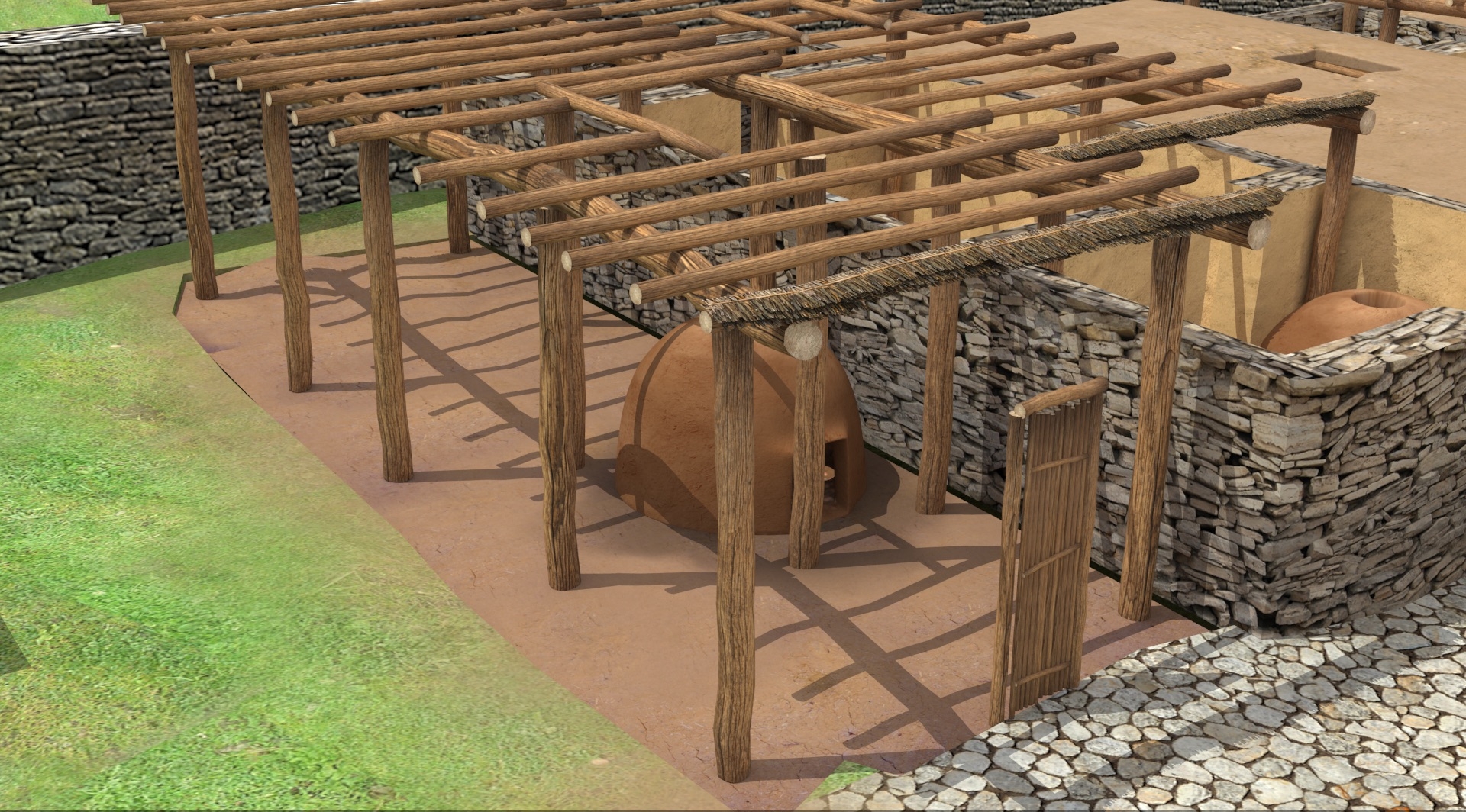 This volume suggests a critical approach to archaeology in a digital world, a purposeful and systematic application of digital tools in archaeology. This is a call to pay attention to your digital tools, to be explicit about how you are using them, and to understand how they work and impact your own practice.
The chapters in this volume demonstrate how this critical, reflexive approach to archaeology in the digital age can be accomplished, touching on topics that include 3D data, predictive and procedural modelling, digital publishing, digital archiving, public and community engagement, ethics, and global sustainability.
The scale and scope of this research demonstrates how necessary it is for all archaeological practitioners to approach this digital age with a critical perspective and to be purposeful in our use of digital technologies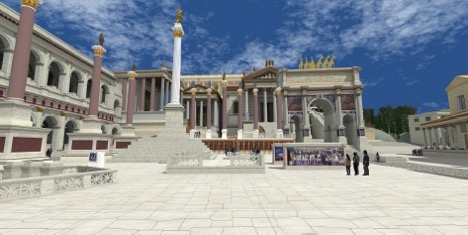 .