Special travel opportunities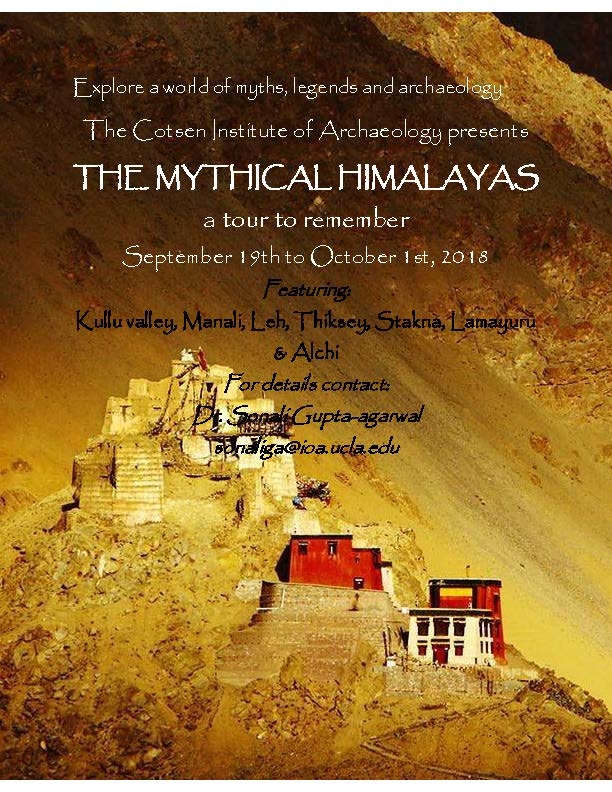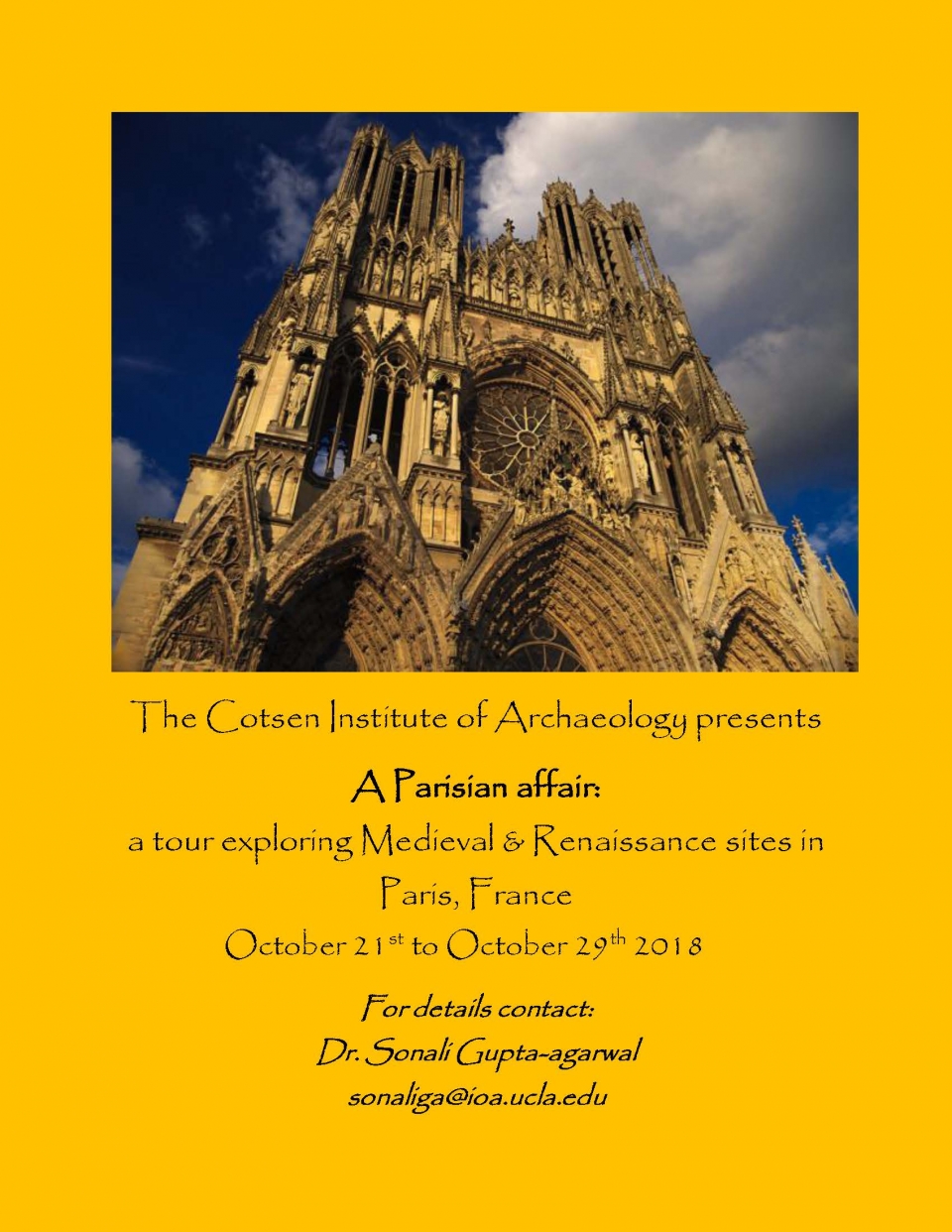 Additional trips are planned for 2018
Summer of 2018 has a trip to the Himalayas with Dr. Sonali Gupta-Agarwal.
Summer of 2018 has a trip to Paris with Meredith Cohen, Professor of Art History.
November of 2018 has a trip to Ethiopia with Professor Willeke Wendrich.
Specific dates and details will be forthcoming for the 2018 trips.
UCLA Mythical Himalayas Tour
Dates forthcoming
Specialists will lead you along the mythical road to Shambala through stunning landscapes while learning about the myths, legends, archaeology and history of the people inhabiting these breathtaking valleys.
Download the brochure here.